Getting your finances in order can be a challenging task. The future of finance looks set to become more and more dependent on the digital world, so it is no wonder many people are turning to finance apps to help organise their finances and keep track. There are even now finance apps that can help you to actively make money or save money, and keep track of your trades.
Mint
Mint is a personal finance app that will not make you money, but it does help keep track of spending and help you to see where you could save a bit. Mint works in real time and can be linked to your bank, credit cards and even any other savings that you have. You even have the option to set yourself a budget, and Mint will alert you when you are close to reaching this limit. Mint is one of the more popular finance apps, and it has a very smooth usability which makes it a little more attractive than it's competitors.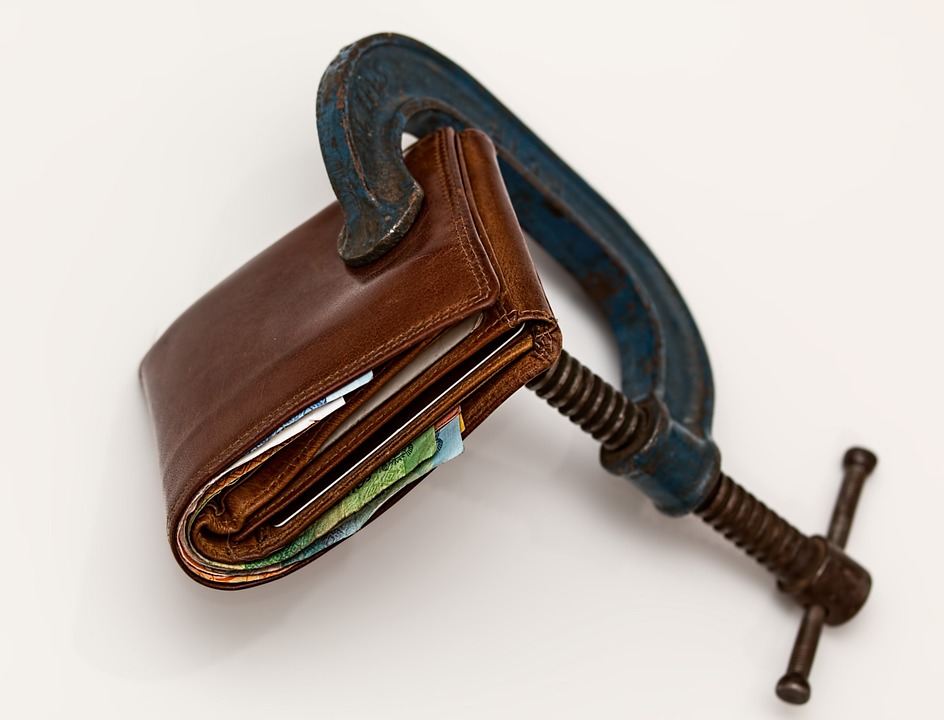 Level money 
Level money is another app that helps you keep track of your finances, but it is a bit more unique in the way that it will actually work out how much you can afford to spend a day after all of your bills. Like Mint, it will work everything out from your personal finances and then give you an overview of your disposable income. You can either chose to look at this on a monthly, weekly or daily basis.
CMC Markets
CMC markets have an online trading system, and you can also use their app to keep track of your investments. As well as standard trades, you can also check on and trade CFD's and Forex on their app. They also have a lot of different automated features to stop you from losing money if you are at work all day without being able to check your phone. You can use the app to set up a stop loss, so that if a trade reaches a certain point it automatically sells or buys by keeping up to date with the market place.
Moneyhub 
Moneyhub is another app that works by letting you view all of your accounts in one place in real time, but it also has the nifty little trick of telling you how much your current net worth is, and what it will be in a certain number of years. Although it is a little bit of a slower pace than the other apps, it can give you a really good forecast into what you need to start thinking about to prepare for your retirement.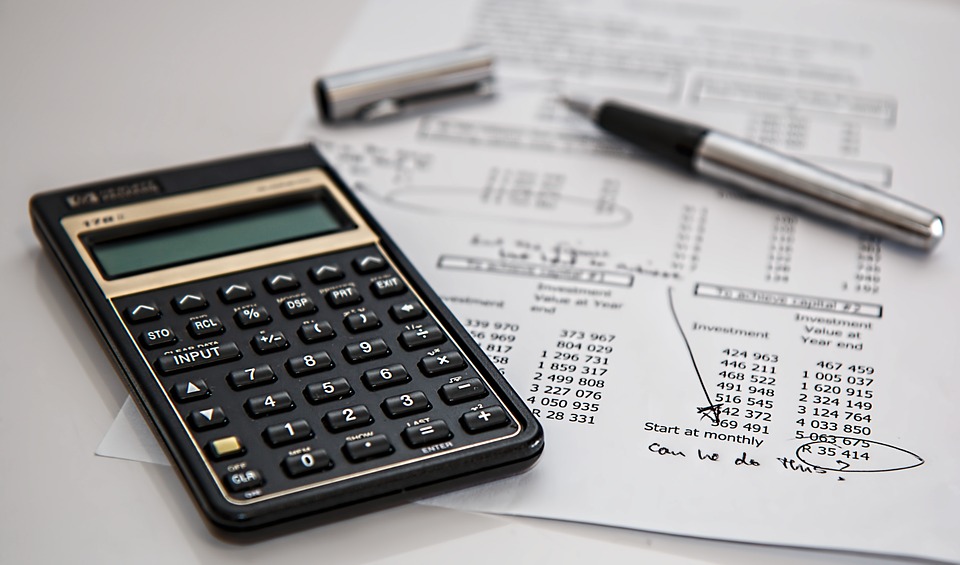 UK salary calculator
As much as apps to track spending and saving are useful, if you are looking for a new job or getting a different wage, the UK salary calculator can help you work out any tax you may need to pay. This is especially handy if you complete freelance work outside of your normal role. The app is free, and if you are job hunting you can just type in a few small details about yourself and add in the monthly wage or yearly salary. Tax is one of the main variables of a salary, so it is always helpful to keep track.
Stockwatch
Stockwatch is a great app that works like the budgeting ones by pulling all of your information together. Instead of just basic finances, Stockwatch will pull together all of your investments into one app. As well as being able to track all of your investments and shares across the board, it also provides you with up to date, real time stock market information so that you can browse this in app while making decisions about what to do with your current holdings. Stockwatch also boasts a very easy to use interface, which again likes Mint make it an attractive way to keep everything in track. Although you can usually find apps that your online traders have to keep track of your investments, there is little or no chance you will be able to track investments through a large number of different companies, which is where this app is very appealing.